Snowed IN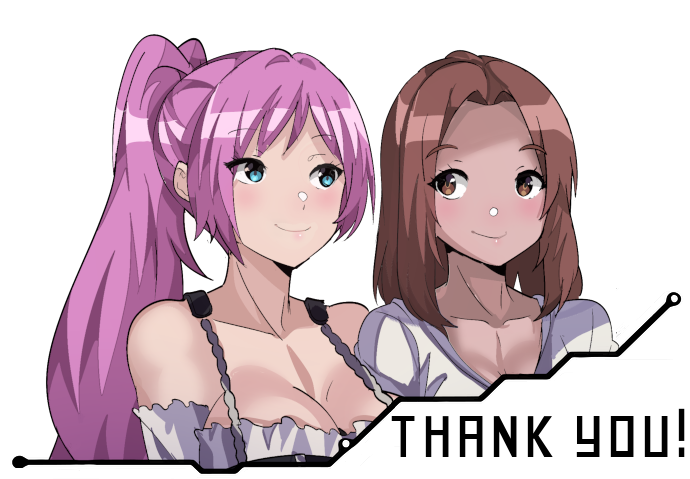 Snowed IN received yet another substantial content update on Steam! The Nutaku version will be updated ASAP.
Cozy
Sigma and Linde go to an old fashioned amusement park, but the rain risks to ruin their date...
This slice of life side-story features two SFW CGs, a new related achievement and hand holding.
It serves as a set up to "Honey & Bees", Sigma's backstory, that will be released to celebrate 5k copies sold!
To read the side story, select the Gallery in the main menu.
You don't need to (re)play the main story to enjoy the side stories, but they can be understood best when played in order!

Voice-sync fix
We fixed a bug that made voiced lines appear slowly on screen.

Skip fix
We fixed a bug that made skipping stop at the end of every scene.
This took us longer than expected, our apologies!

Removal of minigame
The minigame during the mission has been removed. Now the 'FAIL End' achievement is tied to a choice, and is easier to obtain.