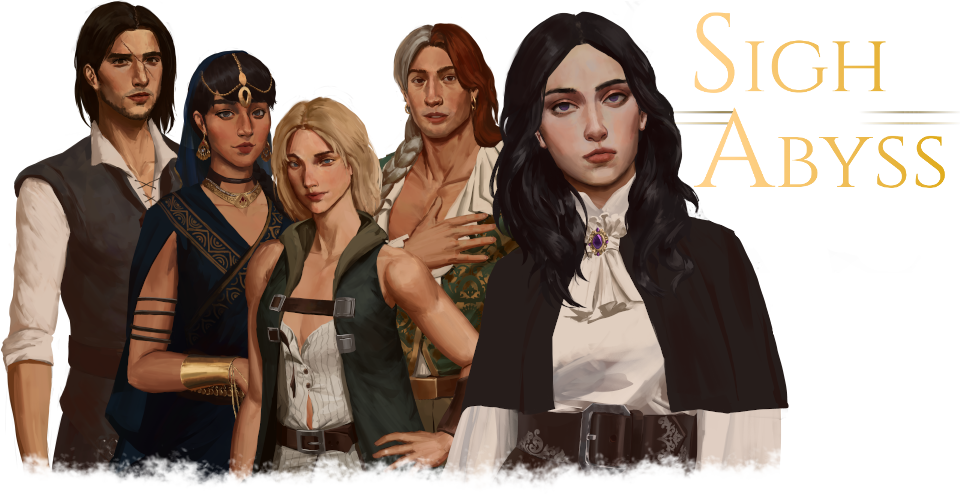 Sigh of the Abyss: Shadow Bonds
Greetings, envoys!
March is going to be a busy month for us at Rascal Devworks as we put the finishing touches on Shadow Bonds.
The game will release on April 5 on Steam, and we'll have something to show you every week leading to the release date!
This beautiful narrative trailer is our first treat for you.
It's voiced, so put the audio on~
Are you ready to embrace what's within?
Join us next week for more Sigh of the Abyss!
Get Sigh of the Abyss: Shadow Bonds