Sigh of the Abyss
Wishlist Sigh of the Abyss: Shadow Bonds on Steam!
---
What is Shadow Bonds?
Shadow Bonds is a side story of Sigh of the Abyss. It's a complete experience that will introduce you to the characters and setting of the main game while keeping the plot a mystery, and that's why we decided to make it a separate free application.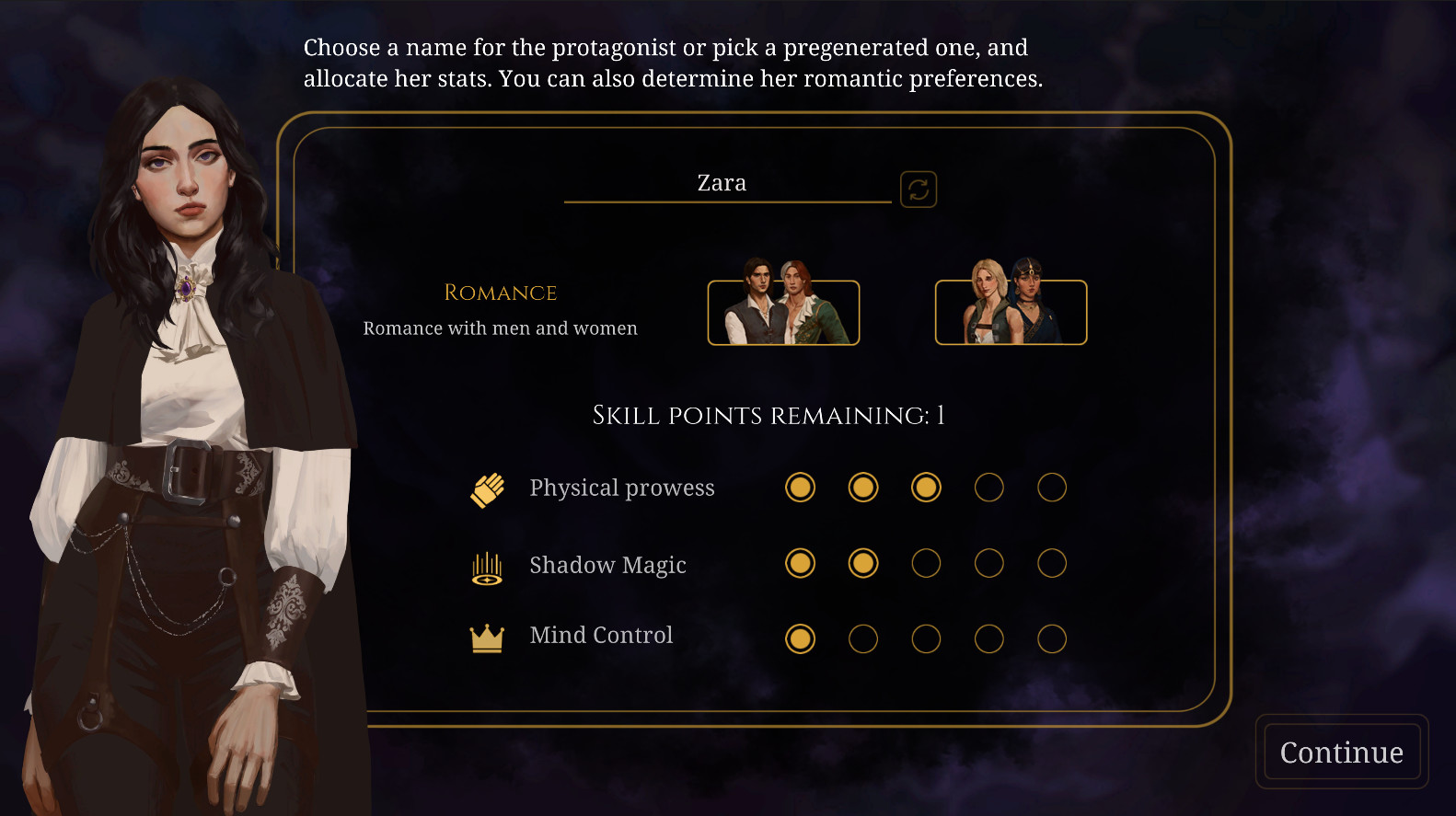 You'll be able to customize the main character just like in the main game, by picking her name, determining her romantic preferences and dividing the dark gifts of the Abyss as you see fit.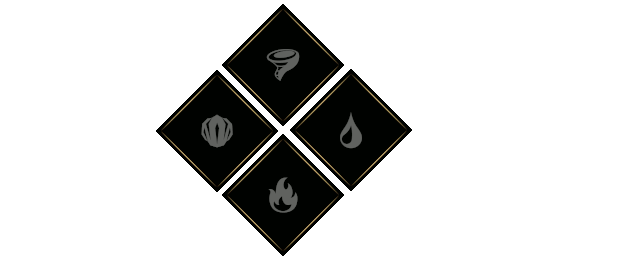 How will your protagonist try to break the curse that binds her to a fugitive mage? Will she try to stay strong and optimistic for his sake, or will she wallow in despair? Choices abound and drive the narrative forward.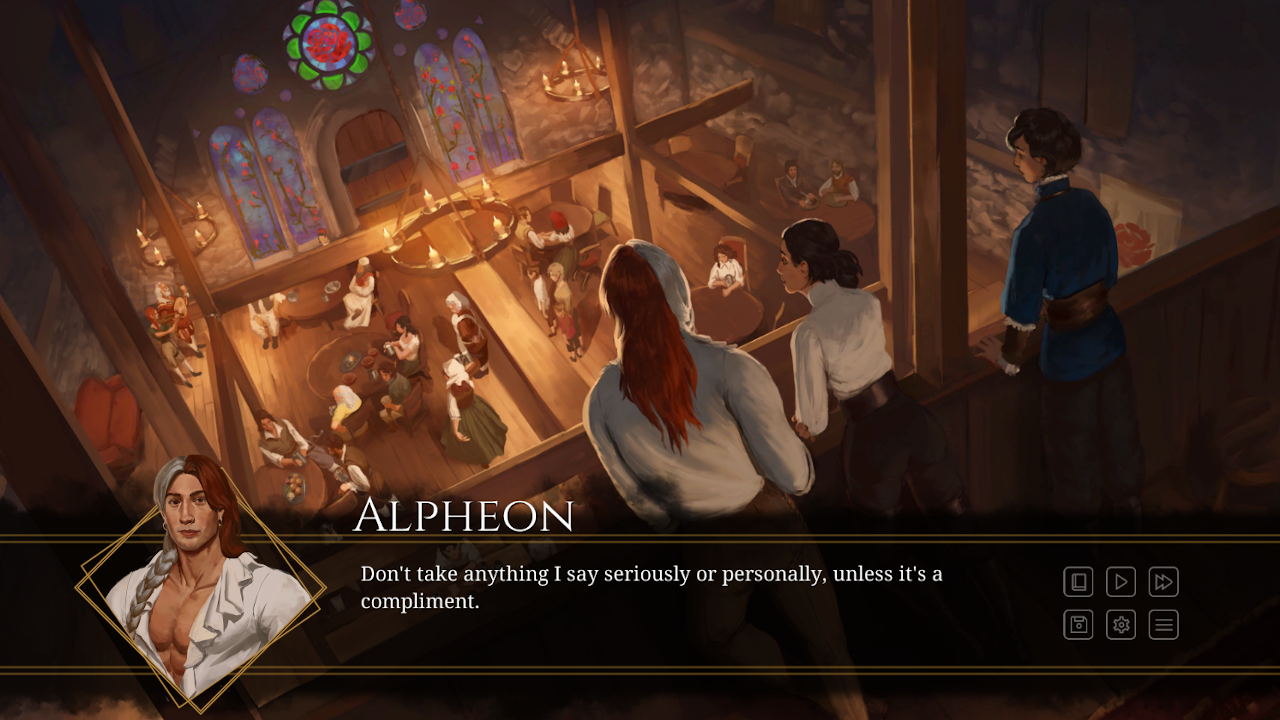 Shadow Bonds will also feature one romance scene for each of the love interests, giving you a glimpse of what you can expect in the full game.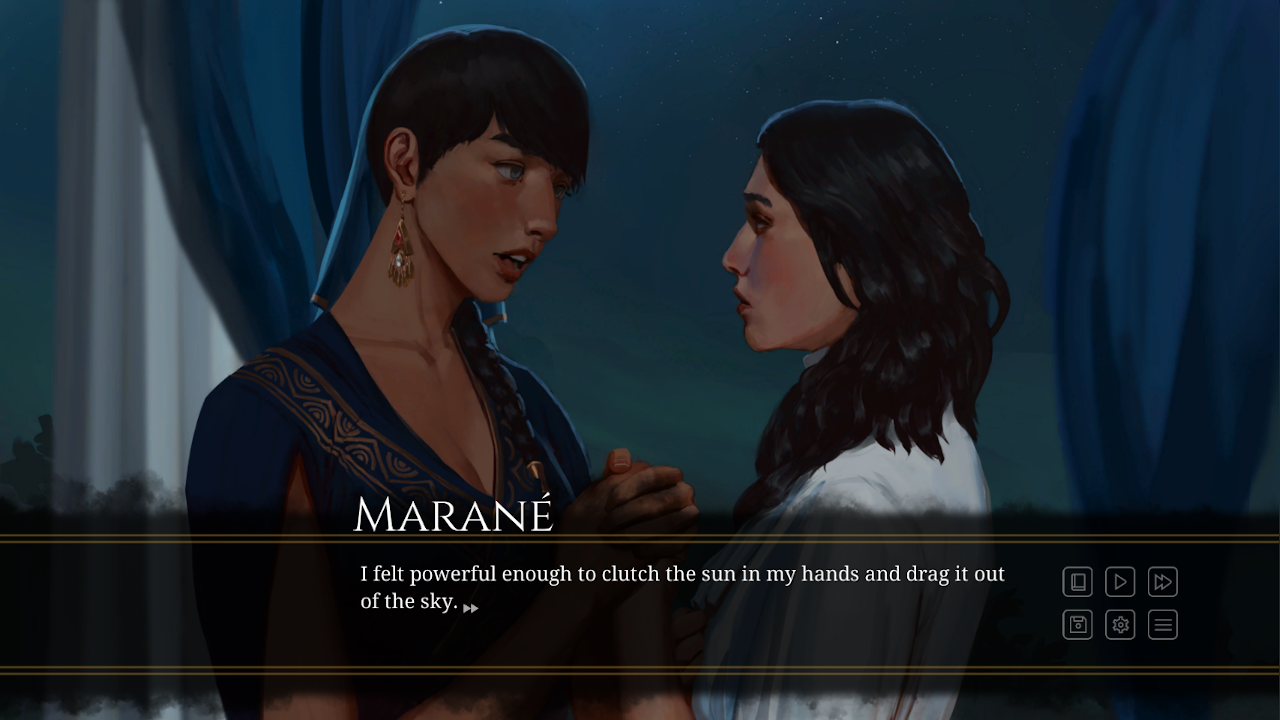 Wishlist Shadow Bonds now on Steam to be notified of its launch!