Florealia is available now for web & PC
---
Florealia is available for browser play & PC download!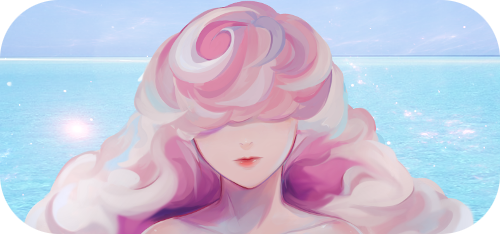 Created for the O2A2 jam, it uses exactly one of each asset and 1k words to tell a story that is a bit unsettling, yet not devoid of beauty. Quite the opposite! Kyle's wonderful character art truly captures the etherealness of the mysterious goddess met in the game—now with expressions in the updated 1.1 version.
I hope you'll enjoy playing it as much as I enjoyed making it!